Giving you a powerful voice in Washington.
Capitol Tax Partners has established itself as one of D.C.'s premier government affairs firms and is the largest independent firm specializing in tax policy. Because of our singular blend of technical tax expertise and legislative and regulatory experience, we are uniquely positioned to help you navigate the tax policymaking process and to develop and implement a successful strategy to address your tax policy priorities.
The firm's successes have been documented with numerous awards and accolades, including being recognized annually by U.S. News & World Report's rankings of "Best Law Firms."
With a bipartisan and collaborative team, we specialize in helping steer clients through D.C.'s complex tax policy landscape. Capitol Tax Partners provides its clients with the full range of legislative and regulatory tax services. Our services include analyzing relevant legislation or regulations to determine client impacts, working with clients to develop proposed solutions to legislative or regulatory issues that arise, developing policy arguments to support your position, and drafting written materials such as testimony, proposed statutory language, position papers and talking points.
Capitol Tax Partners helps give you a voice in D.C. by offering the following services to our clients:
Through an intimate, first-hand knowledge of Congress's tax-writing committees, the Treasury Department, and IRS, the firm's principals can help you develop the best strategy to meet your objectives.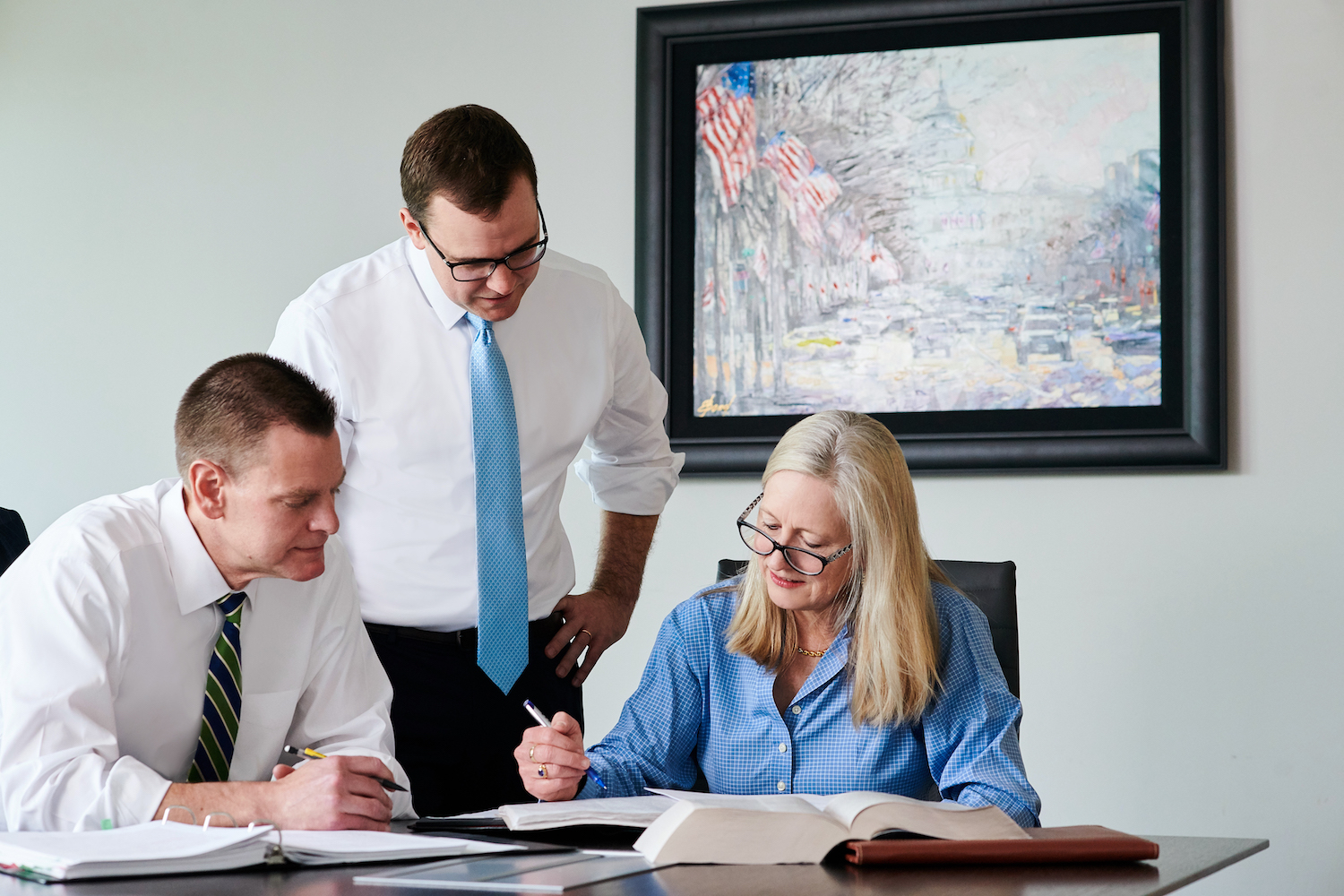 Capitol Tax Partners offers a unique ability to marry superior technical advice with legislative and regulatory expertise. This allows us to better understand our clients' issues and to develop creative solutions to help achieve the clients' priorities. Effective technical tax strategies also requires having a team that can effectively communicate those issues to all relevant government officials. Our team has the ability to describe technical tax issues to anyone in Washington.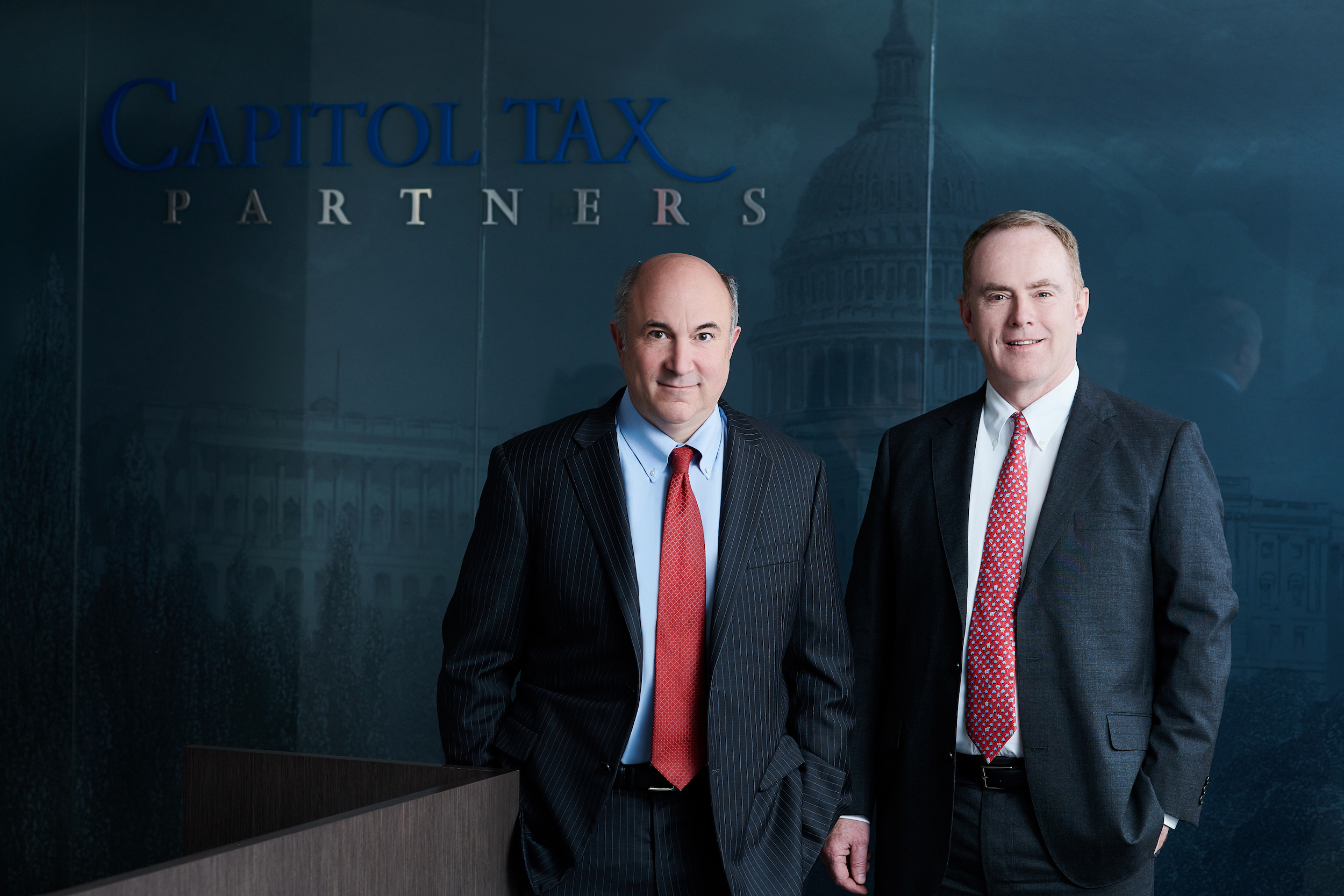 Credibility and goodwill are the keys to successfully advocating before policymakers. The principals at Capitol Tax Partners are among the most respected government affairs professionals in Washington and enjoy outstanding relationships with members and staff of the tax-writing committees and Treasury Department and Internal Revenue Service officials.
With extensive experience working on Capitol Hill and at Treasury, the professionals at Capitol Tax Partners are expertly able to monitor and provide insights regarding developments in the legislative and rulemaking processes. As we are engaged in the process at all times, we promptly provide our clients with the information and advice they need.